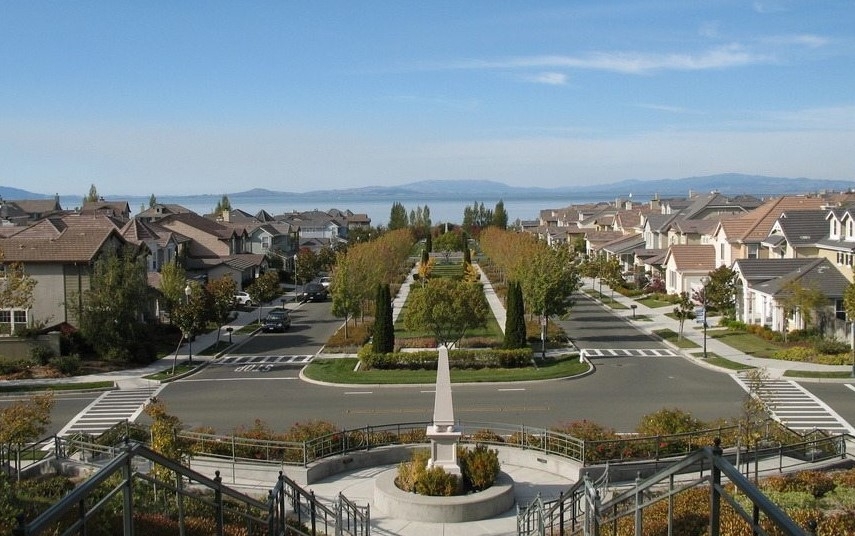 Donna was a wonderful agent. She was very knowledgeable of the Hercules Area and she was on top of all of the new laws, rules and regulations in the ever changing market. She was very detail oriented and was extremely attentive to our needs. We would definitely recommend Donna to friends and family and if we are ever in need of purchasing property again, Donna would be the first person we would contact to work with. It was a pleasure working with her.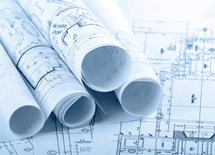 I have worked with Donna on a number of real estate transactions. I appreciated her experience, professionalism, diligence and helpfulness. She is always well prepared and a pleasure to work with. She is unfailingly protective of my interests, never hesitated to go the extra distance and work through the details.

Donna is a proven asset.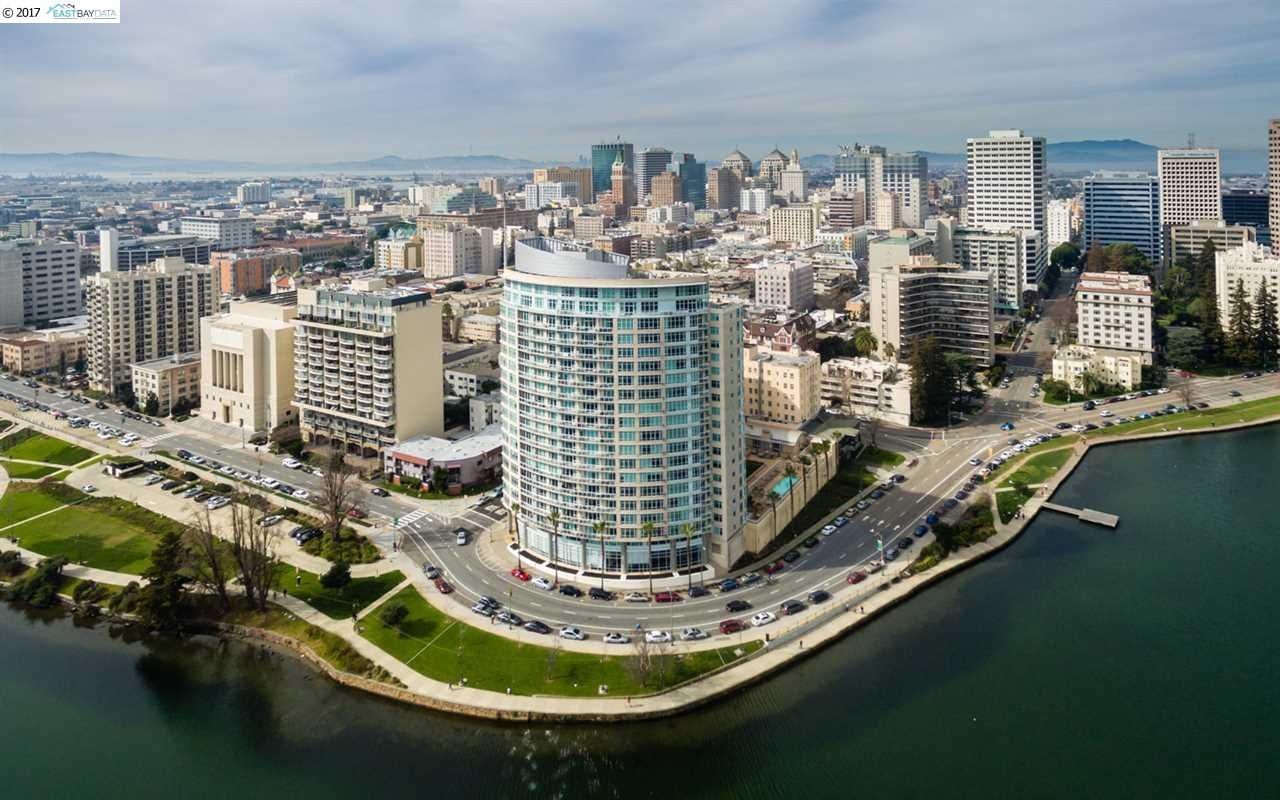 Donna found David and I a little piece of heaven. We enjoyed working with Donna as she always took the time to explain the real estate buying and selling process to us, she went over the contract and even explained to us CC&R's. Now we know what Covenants, Conditions, & Restrictions are. If your looking for a Realtor to represent you we highly recommend Donna as you will be in great hands.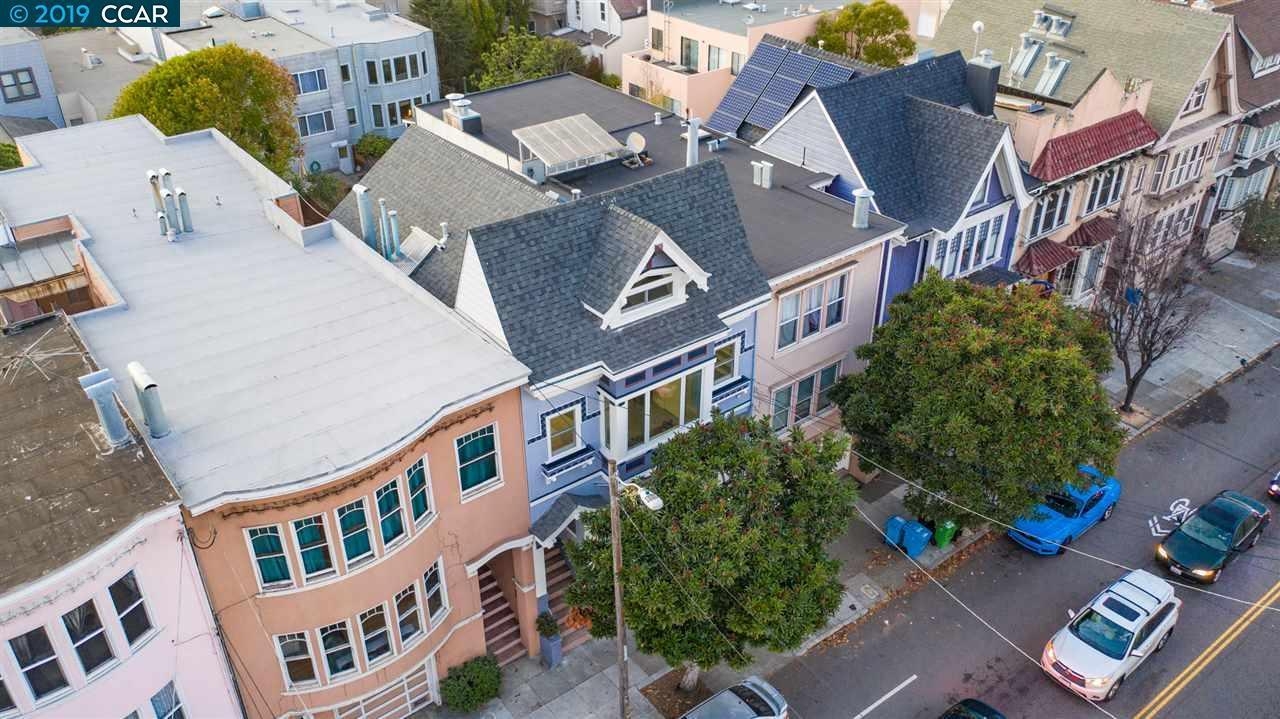 I highly recommend Donna Chan to be your realtor. She was a very good realtor, very hardworking, honest and she will guide you in every way as necessary in order to achieve your goal. We had a house in San Francisco and she was able to sell our home for over $200k+ over the asking price with many offers and we sold it at $2.215 Million dollars, we are very happy and she will work hard for you too.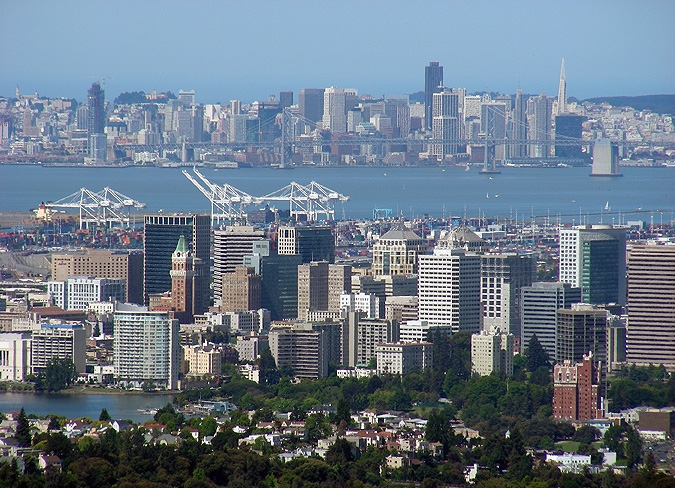 Donna was very friendly and personable, she stayed in contact with me every step of the way. She made herself available for anything that came up helping to ease my worries of selling for the first time.